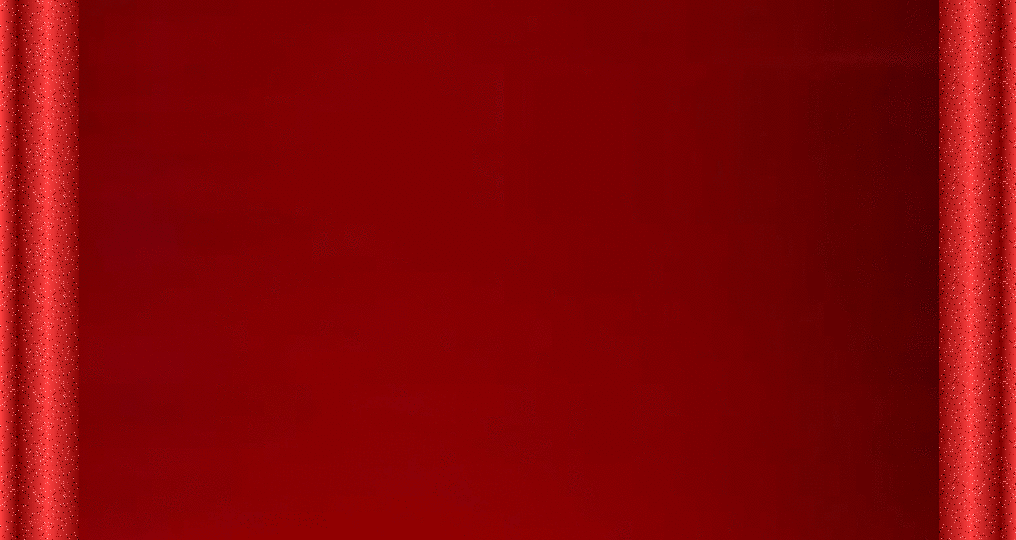 We Need Your Assistance!


Donations; All donations are 501c3 tax-deductible. Monetary donations accepted and most urgently needed, and can be paid by, check, Pay Pal or credit card. If paying by check, please mail payable to: Silver Santa, at 1207 Peach Creek Road, Waelder, Tx 78959.

Product / In Kind Donations:: You can donate in-kind donations, such as (blankets, socks, beanie caps, gloves, scarves, etc.) we will need items for all of our low-income we will be serving, whether they are homebound, at nursing homes, assisted living facilities or VA centers. And will also need Non-perishable food items on special occasions or events. If you are interested in providing any of these items, please contact us by calling 512.924.9637 or email info@silversanta.org.