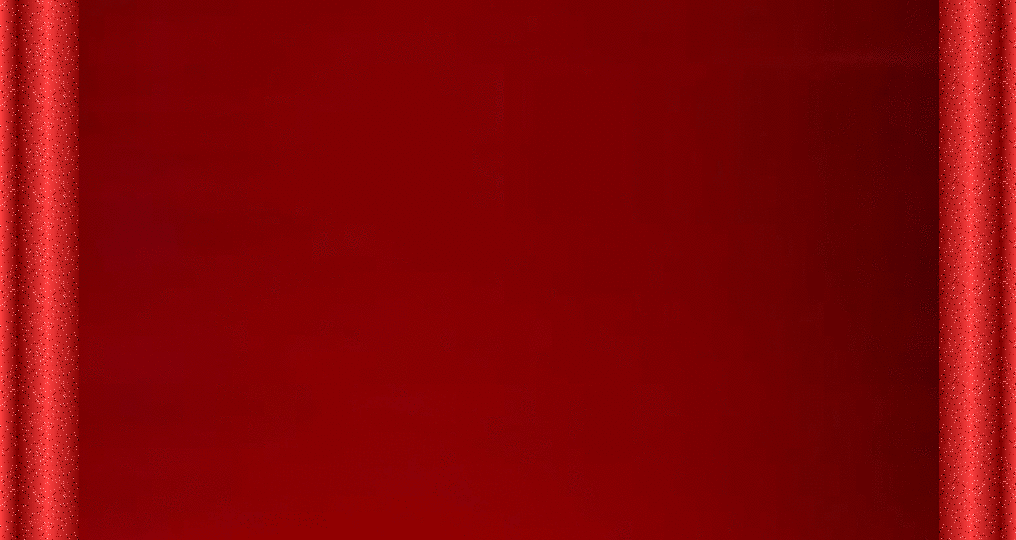 If you are a business, you can request to become a Drop Off Location!
or
If you would like to collect items for our care packages, we have made a list of some items we need.
We need your help in serving low income senior citizens at nursing homes and/or homebound, as well as for our first responders, military veterans, or anyone else with a rare special medical disability of any age, may want or need in a care package for the holiday season. We will need New Unwrapped items. Please note, items we can not use are weapons or sharp items of any kind, no razors, or tobacco or medications.
We are seeking new / unused items as noted below:
Bibs with Velcro

Afghan, Bedspread, or Lap Blankets

Robes, Slippers, Pajamas

Gloves

Soft Hats

Walker Chair Purses

Table mirror with one side magnified

Craft Kits

Large print crossword or search a word books

Perfume or scented dusting powder

Wind Chimes
Persons with special needs and/or homebound could possibly need or want some the items listed below:
Wheelchairs

Walkers

Crutches

Handicap shower seat

Special Beds

Special Chairs

Lap Tables

Portable potty

Possible In-Kind Donations could include house cleaning, grocery assistance, etc.


Should you have any suggestions on items you feel senior citizens in nursing homes, homebound or others with disabilities may need, we welcome your input. Email us with your ideals, We look forward to hearing from you.