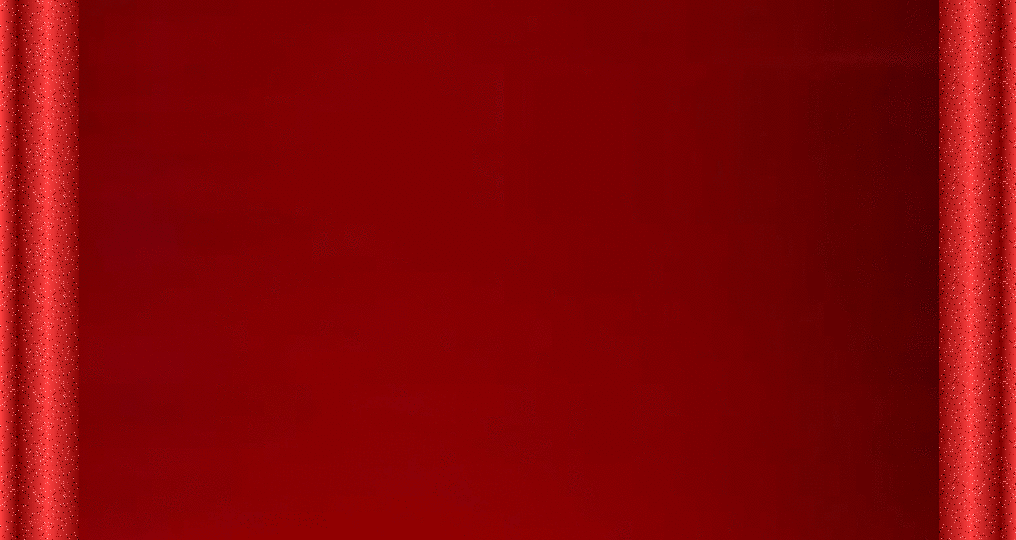 Become a Silver Santa Sponsor
You can sponsor a low income senior citizens, first responders, military veterans or persons with special rare medically-related disabilities of any age, needing to receive a heart felt care package, by:
Making a monetary donation.


As little as a $20 donation, would sponsor a senior or veteran in need. Seniors will receive items, such as lap blankets, slippers, robes, or other various items.
​
Or you can assist by providing in-kind items, that are new, unwrapped items (example: blankets, bibs, slippers, walkers, robes and many other items they may possibly need and/or could use.)
​