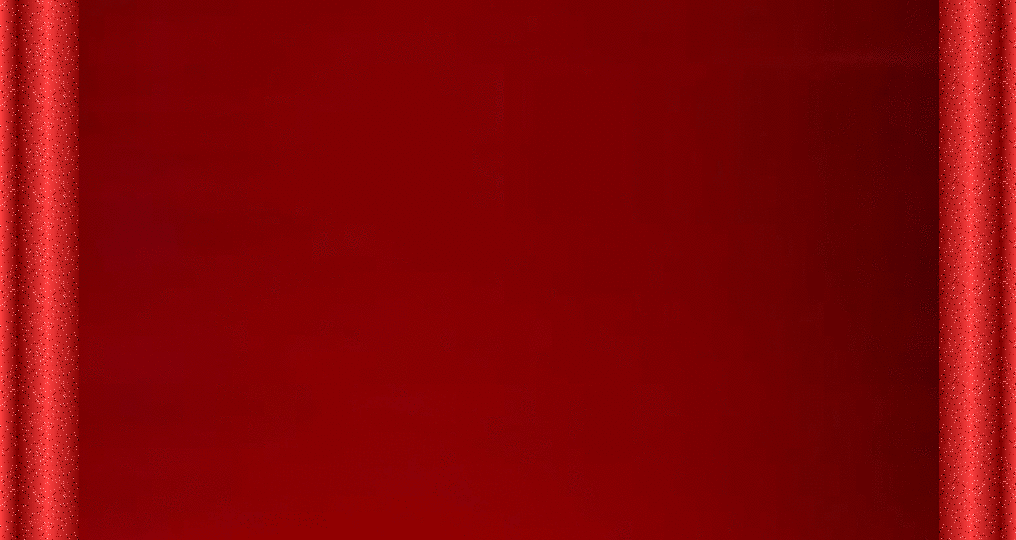 Become a Silver Santa Sponsor
Make a monetary donation.

Adopt a facility of seniors.

Provide new, unwrapped items (example: blankets, bibs, slippers, walkers, robes and many other items they may possibly need and/or could use.)
​
Sponsor an event for school groups to collect,wrap, deliver packages, entertain or provide activities at seniors at a center.

During the season we will need Silver Santa Delivery Volunteers

PLEASE Note we collect items throughout the year!
You can sponsor seniors at a facility that is in need of receiving heart felt care packages, by:
Please Note: We will soon have a login for Facilities to request assistance for their tenants. This will allow individuals / agencies to sponsor facilities requesting assistance.