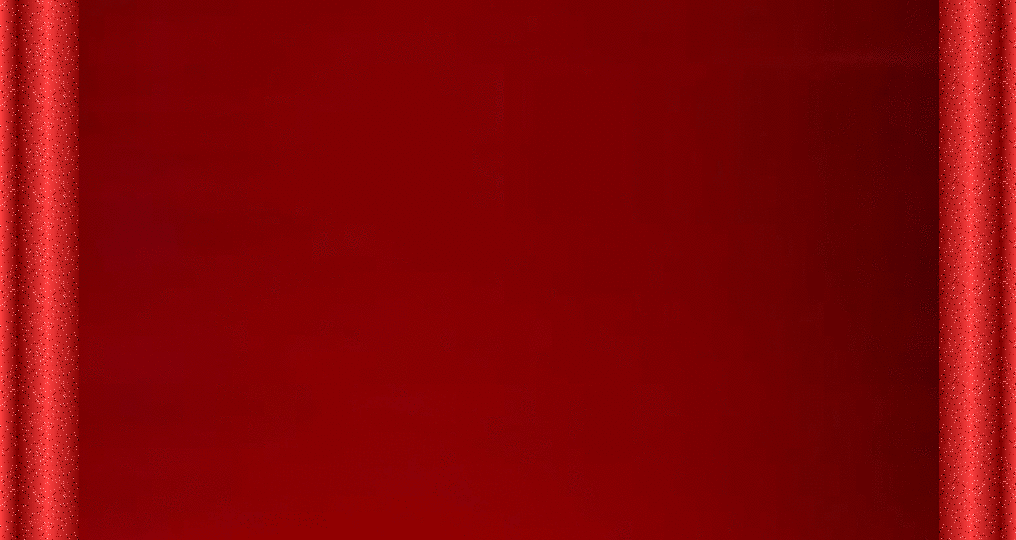 THE LARGEST CORVETTE CAR SHOW IN TEXAS

Friday, July 19 through Sunday, July 21st, 2019
at
Bastrop Convention & Exhibit Center
1408 Chestnut Street, Bastrop, Texas 78602

for more information: http://www.CorvetteInvasion.com/
Thanks goes out to Shawn Jones, Organizer of this event for inviting Silver Santa to be a part of this great event !

Silver Santa will be there for photo opportunities with his Sleigh and Life Size Reindeer! For a small donation you can get your photo with Silver Santa. All proceeds from donations go to helping us serve the many low income seniors and veterans that are so often overlooked or forgotten during the holiday season.

Last season we had over 10,000 reach out us, so we are in need of items, such as (blankets, scarves, caps, gloves, socks, etc.) and of course monetary donations are always helpful and allow us to purchase the items at discounted prices.

If you haven't registered your car to be a part of this great event, be sure and go to the Corvette Invasion link above, there are only a few slots left. This is a free event to the public, so come out an enjoy the great classic cars that are coming in from all across the United States to be there.

We hope to see you at this great event!
​