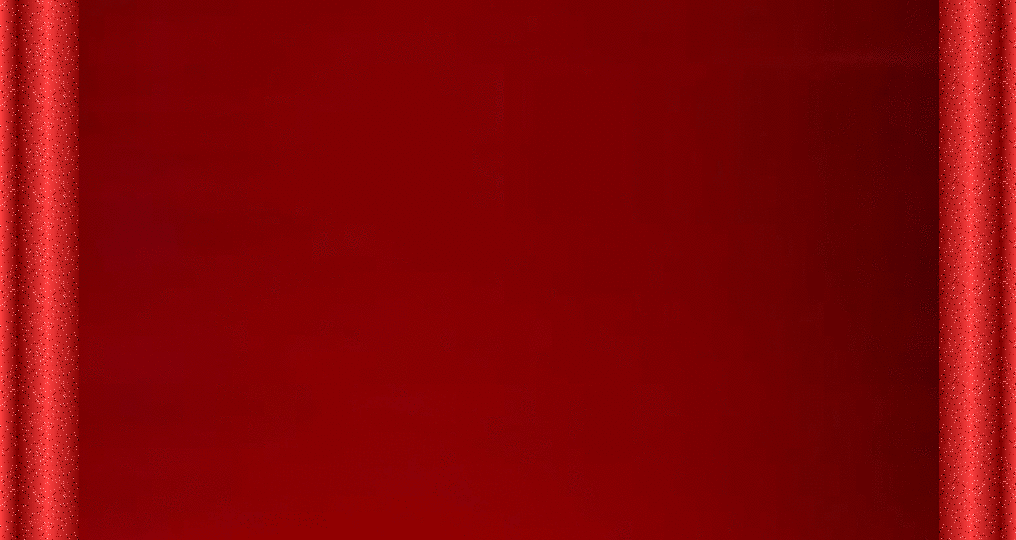 Chive has grant opportunities for military veterans and first responders in need of assistance. Listed below is the first step to determine if you can apply for assistance:

First Responders who are able to provide proof of previous employment as a Police Officer, Fireman, or EMS/Paramedic

Veterans who have served in the military and have received an honorable discharge after their service

The Veteran or First Responder must also have a medically related need due to a current diagnosis and be able to provide medical documentation.
​
Chive Charities provides assistance in a variety of ways including; Therapy equipment & sessions not covered by insurance, Handicap accessible home & car modifications, Mobility items, Purchasing of developmental & learning devices, and other medical needs as recommended by a medical professional. Please note, they cannot assist with the loss of income due to injury/illness or medical debt.
Applications are reviewed three times a year and their next review is February 27th so if you feel you would qualify and are in need of assistance, please be sure and get in touch with them. Contact is, Angie Burke (angie.burke@chivecharities.org), the Senior Program Director for Chive Charities. CLICK HERE FOR FLYER