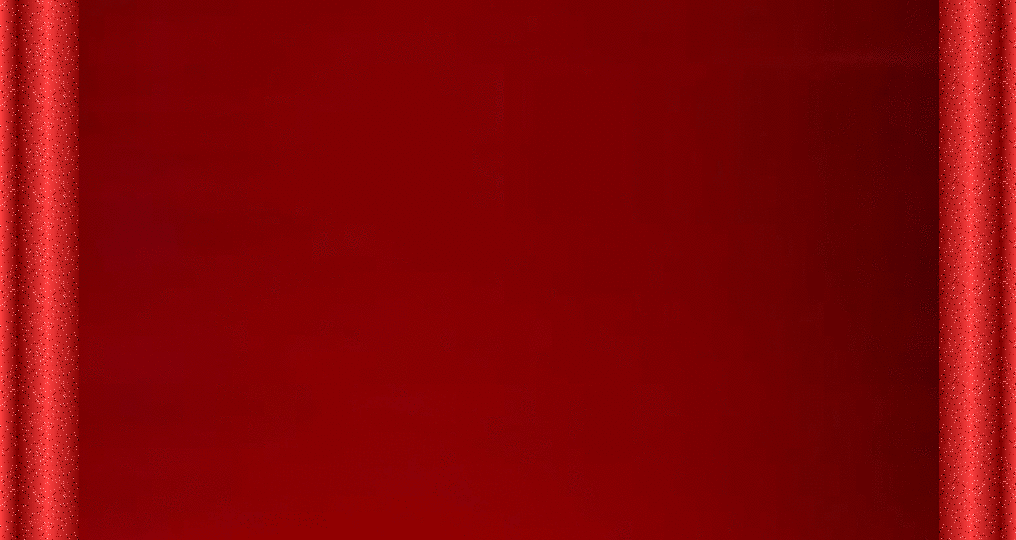 Sweet Rides of Central Texas has been bringing the Car Community together since 2010. They do a wide range of car events and select a non-profit at their events to benefit from the proceeds of the events. Shawn Jones, Co-Founder / Administrator invited Silver Santa to be the recipient for two of their 2019 events that are held at Park and Pizza in Pflugerville, Texas. The event is called "Piston's in the Park", and it is a free event for anyone to come out and bring your classic car to show off and meet and greet all the other car enthusiast. Or if you want to come out an see all the great cars, these events are family friendly and free. Events are always held on the first Sunday of the month and are from 8am until 11:30 am located at 16231 North IH-35 in Pflugerville. There will coffee, donuts, breakfast tacos, and more.

July 7th - Silver Santa will be there!

November 3rd - Silver Santa will be there!

We served 3,655 low income seniors and veterans for the 2018 season and are expecting those numbers to double this season. Please come out, bring items to donate (blankets, scarves, caps, gloves, socks) or you can make a cash donation which allows us to purchase the items we will need.

Hope to see you there! And for more information about Sweet Rides of Central Texas, click on their logo above.
​