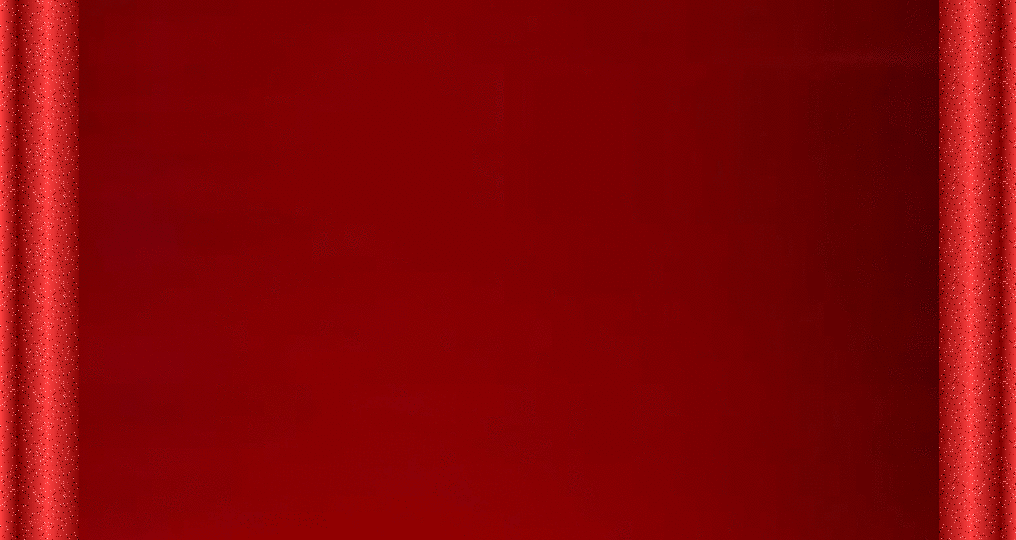 Special Thank You

to our Sponsors, Volunteers and Wolf Ranch Town Center Management and Vendors were were able to serve 5,565 low-income seniors and veterans in Austin, Bastrop, Dripping Springs, Giddings, Georgetown, Laredo, Llano, Temple and San Antonio areas. We are expecting these numbers to double, if not triple for the 2020 Holiday Season.



Our most urgent need are the monetary donations!

We are averaging about $20 per senior for each care package.
We are also accepting new / unwrapped items that centers indicating seniors would like and/or could use. Recommended items for the care packages you can purchase are; lab blankets, beanie caps, bibs, slippers, socks, gloves, adult activity books, word search books, adult coloring books, pens, coloring markers / pencils, crafts, bingo, music, combs / brushes, hygiene items (lotions, body-wash, perfumes).
Monetary donations will help us purchase products for the care packages.

Help us make a difference!