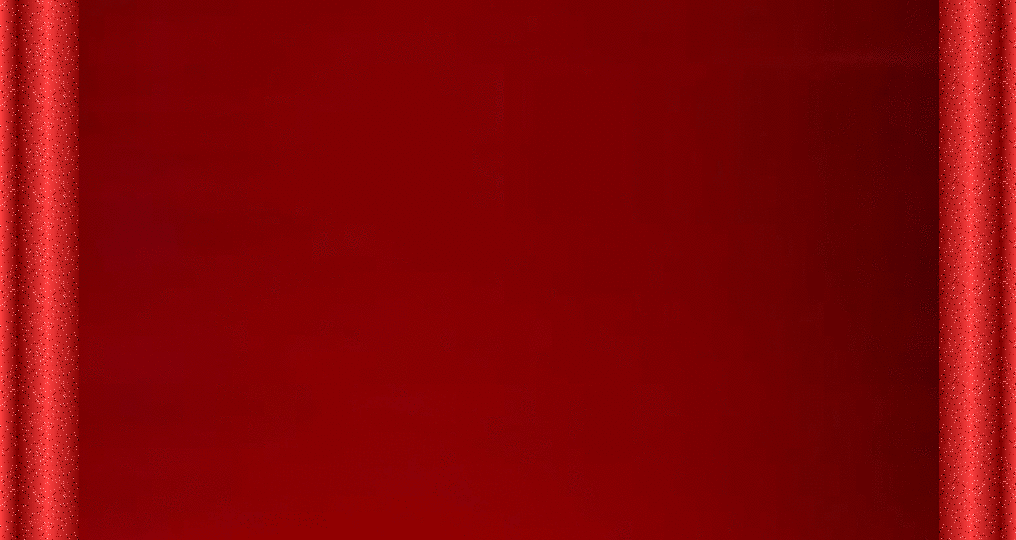 Silver Santa is a 501c3 Non-Profit community based corporation and with time will expand into 50 States. 2018 Holiday Season was 1st year in the Austin area and served 3,655 low income senior citizens, first responders, military veterans and persons with rare medically-related disabilities. Our initiative will started in the Central Texas region and will continue to grow as we build our Senior Citizen Program.
2018 - Served 3,655 (2 centers were in Flordia)
2019 - Served 5,565
We will achieve this goal through the goodwill and support of residents, businesses, civic groups and organizations. Through their generous contributions, we will be able to provide families with meaningful gifts and heartfelt snacks. Packages will be delivered by our volunteer Silver Santa Volunteers.

Contact us to find out how to become a Silver Santa Volunteer.